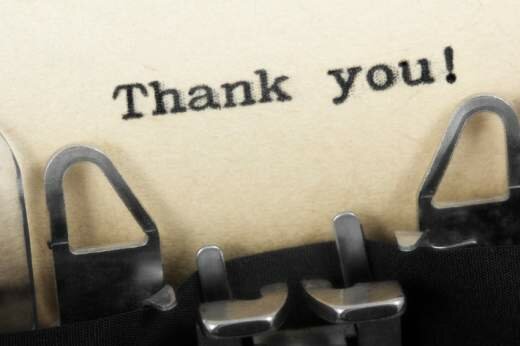 Today I realized I've had more than 500 visits to this blog…I'm trusting my hit counter and not the stats gadget from blogspot, since some times, for some reason, it resets my tracking conditions and it counts my own entries to the blog. Even then…500! And I only have 13 followers (thank you all) so that means either that you guys have been really dropping by A LOT or I've been reaching more people than I though. Either way, that makes me happy.
I started this blog really casually, but I decided to start doing reviews on September (which is why, I decided that's the "blog day" and I guess I will have to plan something for that day) one gloomy day. I thought, hey, wouldn't it be fun to have a record of the books I've read and what's more, what I thought about them that time I read them?...and so this blog was born!.
And then suddenly people started dropping by, and where I have to thank you guys for coming every once in a while and reading what I write. It makes me smile to think you might give a book a chance because of something I wrote, and I love when different opinions can be shared in an adult manner (a.k.a: not calling people names and respecting the fact that not everyone likes the same type of books).
I'm not a continuous blogger…I can't. My schedule is quite hectic, I will have sometimes a lot of free time during the week, and then next week no time to have lunch. But that's the life of a researcher, and that's the life I like.
Anyway, all I wanted to say, is thank you, is really nice to see that a "leisure" activity like this can have some impact beyond expectations.