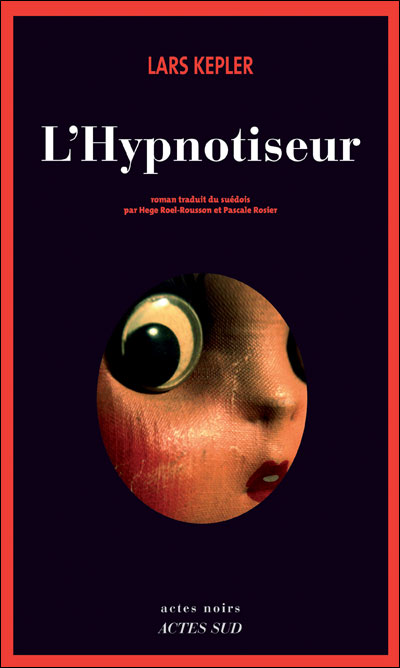 This book...this book was amazing!. I loved the Millenium series and I was a litte bit renuent about this book, because of the whole "new Stieg Larssen" thing. But I was wrong to feel that way.
The book starts with a brutal family murder and the only survivor, a young boy,is in such shock that won't speak...the solution? to talk to him under hypnosis to try to figure out who the murderer is.
You are going to have a couple of important characters, Inspector Joona is incharge of the investigation, Dr.Erik Bark,the hypnotist,his wife and son, and a coupleof ancient pacients.
Everytime I thought I new who did it...I was proven wrong. Unlike another of my favorite book, Earth's Children, the author does not describe the surroundings so much, but you don't need them since from the begining you feel like you are inside the characters head.
And OMG! at the end of the book...a.k.a last nigth at midnight, I could not put the book down, I just needed to know what was going to happen.
I liked almost every character, except for Erik's wife, but that is for you to decide. You learn to like the characters as they are described so well, they grow into you so easily...I can't wait for the new book: The Paganini Contract...saddly, I do not speak sweddish yet, so I will have to wait for the transalation